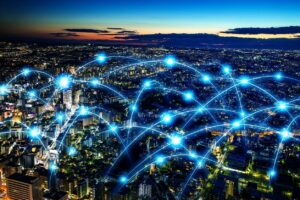 Science & Math have the most expansive career options in terms of level of education and upward mobility with more school. Bachelor+ jobs can start at community college.
Job Groups included:
Community and Social Service Occupations
Science & Math
Architecture and Engineering Occupations
Computer and Mathematical Occupations
Farming, Fishing, and Forestry Occupations
Life, Physical, and Social Science Occupations
Free Career Explorers for Seekers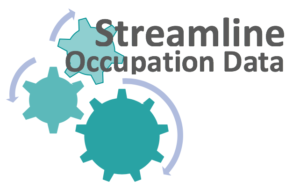 InfoSurf has formatted the complete set of 1100+ occupations from the Bureau of Labor Statistics' O*Net system for easy integration into your web pages.