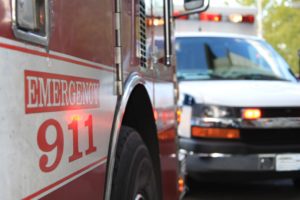 Services cover the broadest area of tasks possible in the name of helping fellow humans. Community colleges and trade schools have the training required. Military service can often provide credits towards education.
Job Groups Included:
Services
Food Preparation and Serving Related Occupations
Military Specific Occupations
Personal Care and Service Occupations
Protective Service Occupations
Free Career Explorers for Seekers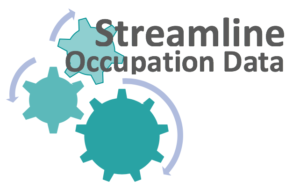 InfoSurf has formatted the complete set of 1100+ occupations from the Bureau of Labor Statistics' O*Net system for easy integration into your web pages.