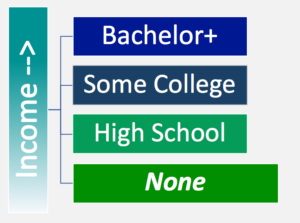 What don't need high school diploma or GED?
Lots of interest areas have these entry-level jobs:
Arts & Humanities ::: Business ::: Industry
Science & Math ::: Personal & Protective Services
WORD TO THE WISE: Some jobs here often take years of experience to qualify with extra training. Use "Suggested" for when the opportunity requires more than meets the eye.

Free Career Explorers for Seekers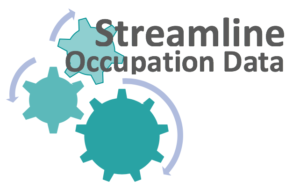 InfoSurf has formatted the complete set of 1100+ occupations from the Bureau of Labor Statistics' O*Net system for easy integration into your web pages.